Eucharistic Liturgy Schedule:
Saturdays 4:00 p.m.
Sundays 11:00 a.m.
Tuesdays 9:10 a.m.

All are welcome!
Click the image below for a Virtual Tour of Immaculate Conception Church: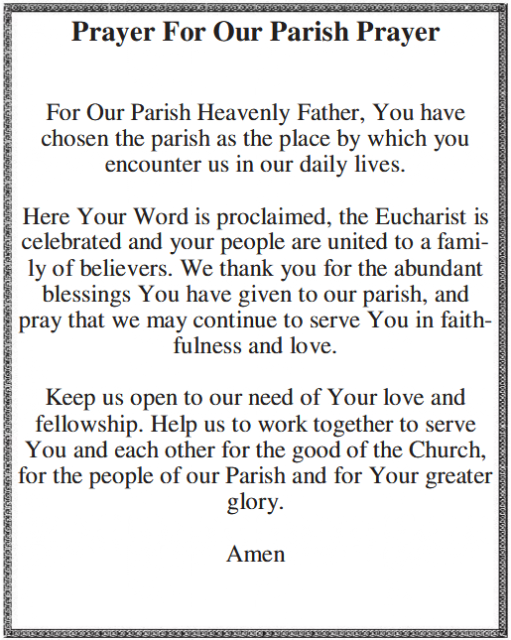 With the belief that we are not alone, and that God understands our hopes and our fears, we, the members of Immaculate Conception Parish family recognize the value of our past and all that we have been given and accept the challenge to grow as a faith community.
We will, as a loving faith community, in prayer and in worship, spread and live the gospel of Christ. We will strive to develop and enhance the giftedness of one another.
We will, with Christ as our guide, love, help, and nurture each other and those we encounter on our journey to Him.
As we acknowledge God's caring hand in our lives, we stretch out our hands to all people to touch and know the living Christ.
A huge thank you to Fred Vallejo, Jr for the Veteran's Day Mass video! Please enjoy!
Photos of our church life…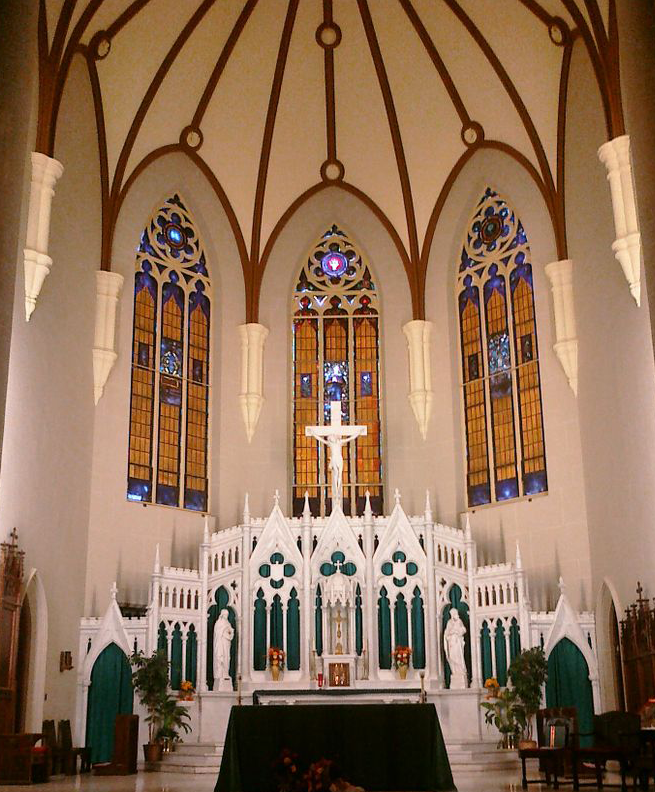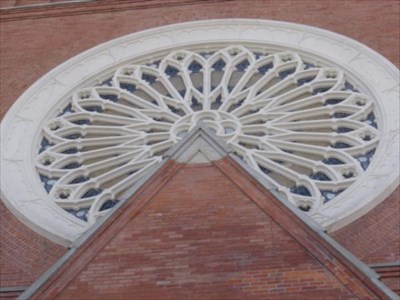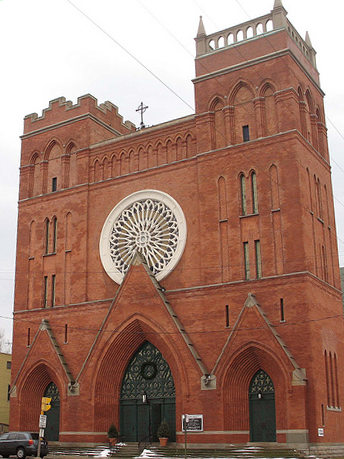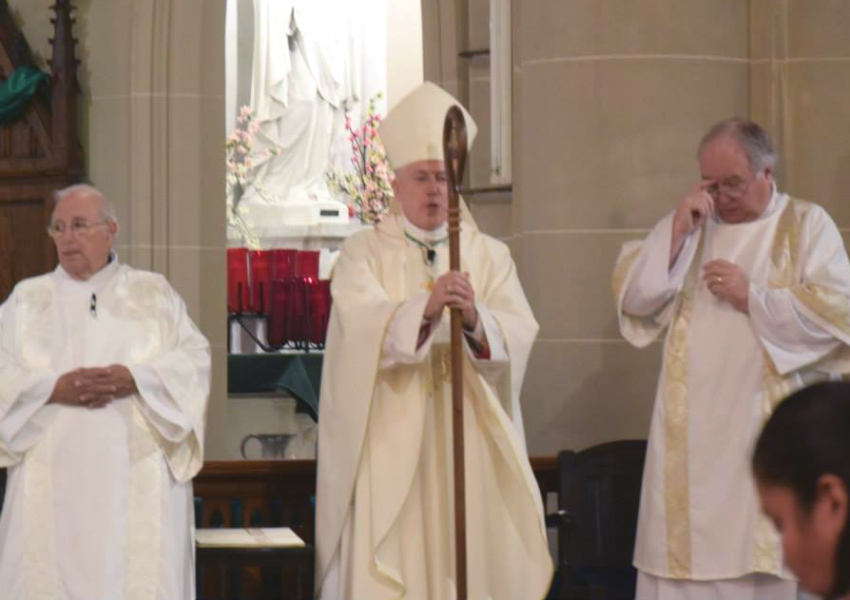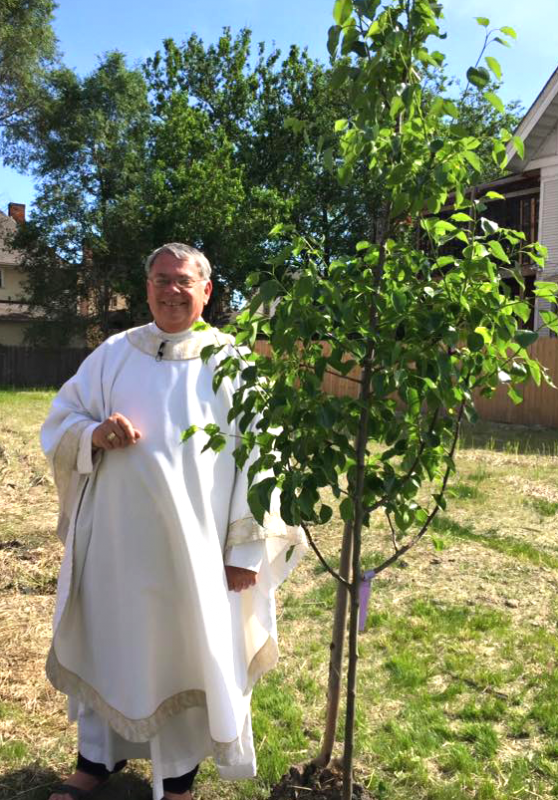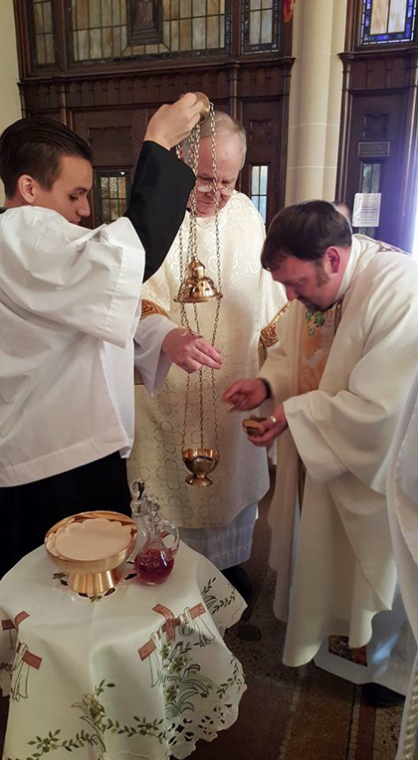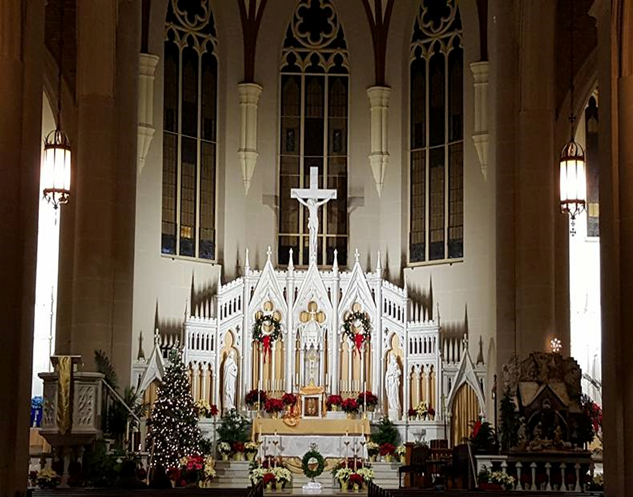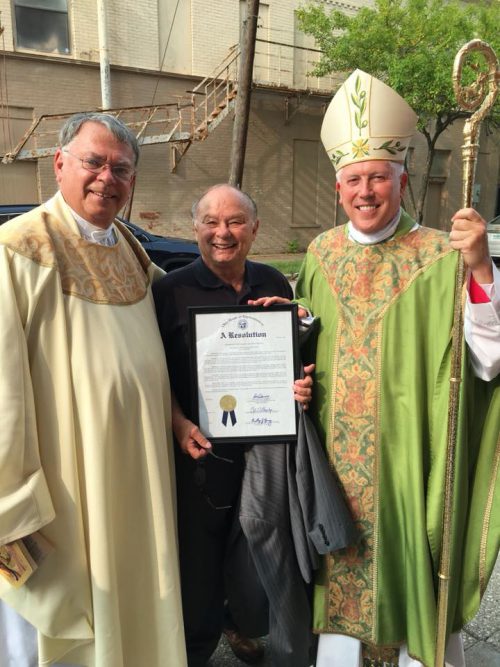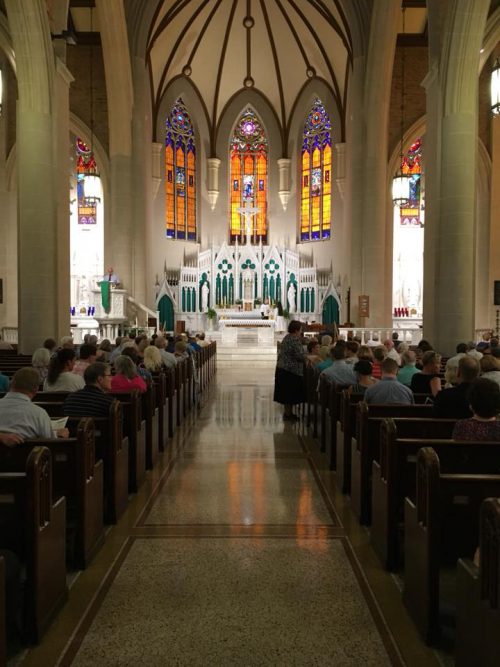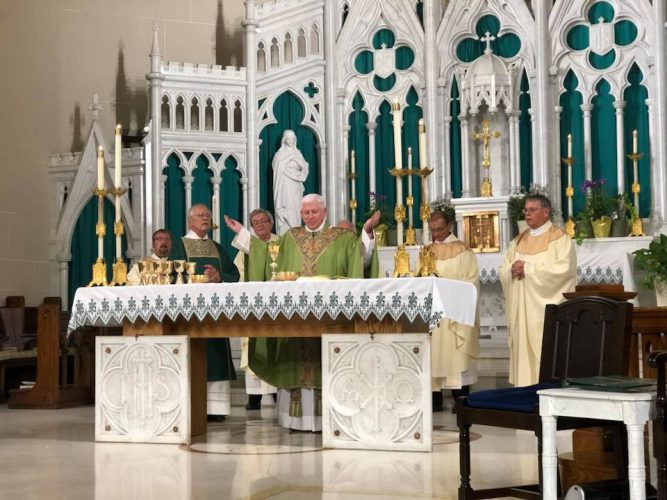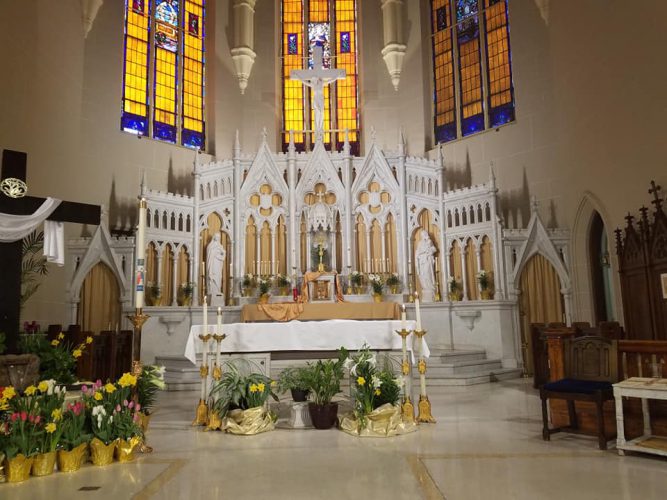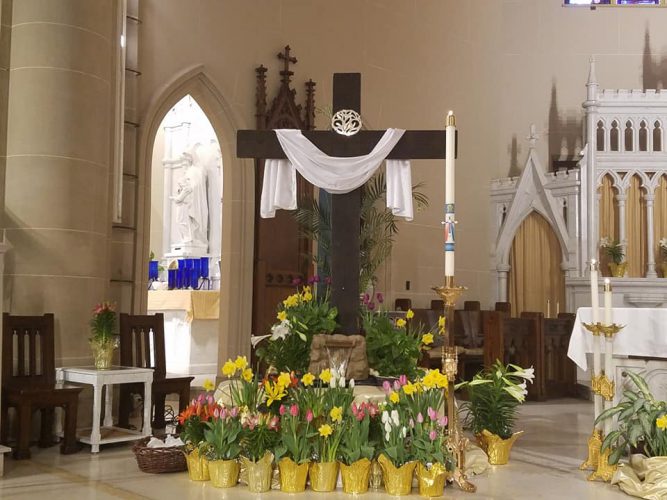 Bishop Thomas – Immaculate Conception 150 Years Mass…