July Events

Enjoy our Immaculate Conception YouTube Page!
Click the upper right corner of the video for a menu of our playlist

Saturday, July 2

Sunday, July 3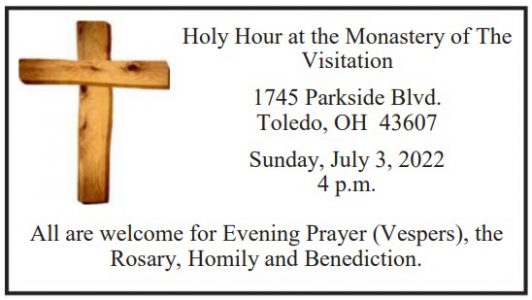 Sunday, July 3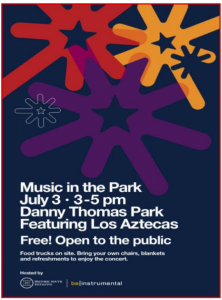 Monday, July 4

Saturday, July 9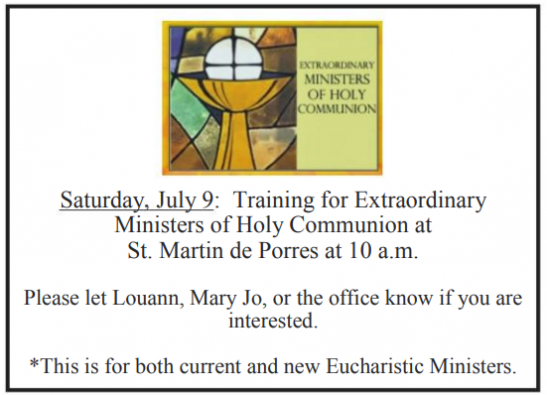 Sunday, July 10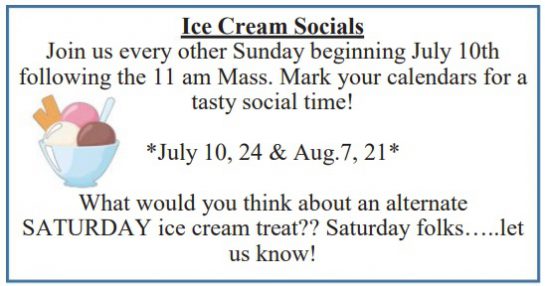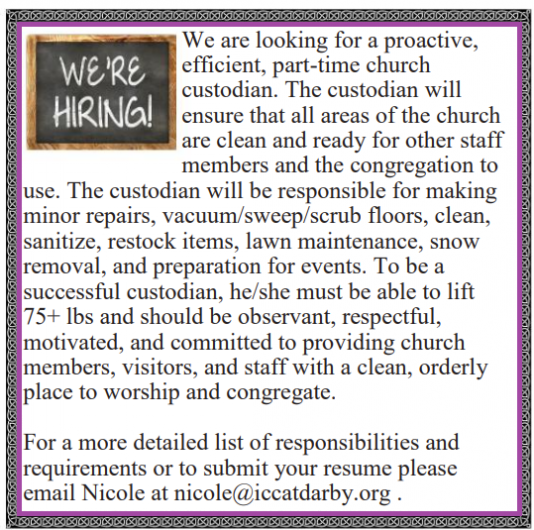 Volunteers Needed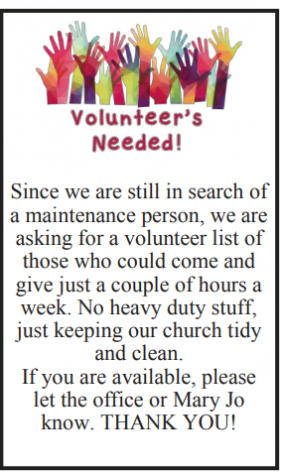 Historic South Initiative Home Repair Program
Historic South Initiative's home repair program helps residents in the Old South
End repair issues to the outside of their home that are related to lead hazards,
safety, and sanitation.
The following repairs qualify:
New windows and/or doors
New siding and/or painting
Roof repair and/or replacement
Gutter replacement
Exterior asbestos removal
Once an application is received and approved, Historic South will inspect the home
and determine what can be done. A grant to the resident is then awarded based on income.
The average grant is $15,000.
To qualify, you must meet these requirements:
• Be in the target area of I-75 highway to
Broadway to Walbridge Ave, back to I-75.
• Be the owner of the property.
• Be current on home taxes. If not current,
must make a down payment towards
a payment plan and pay up to 3 months
before being eligible.
• House having a sound structural
quality.
For more information and to fill out the
form, please go to:
http://www.historicsouth.org/home-repair-program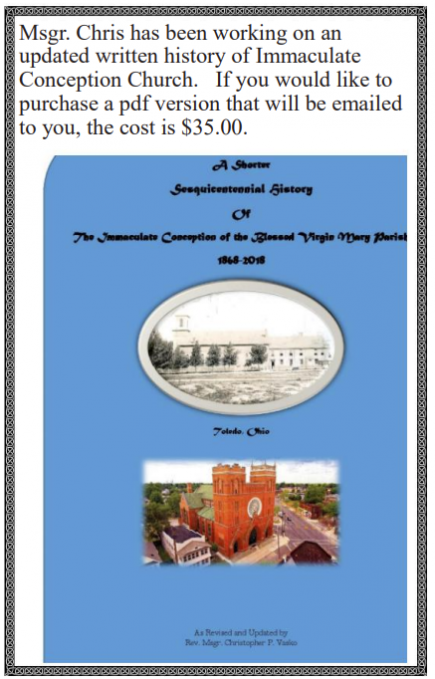 Formed- The Catholic Faith On Demand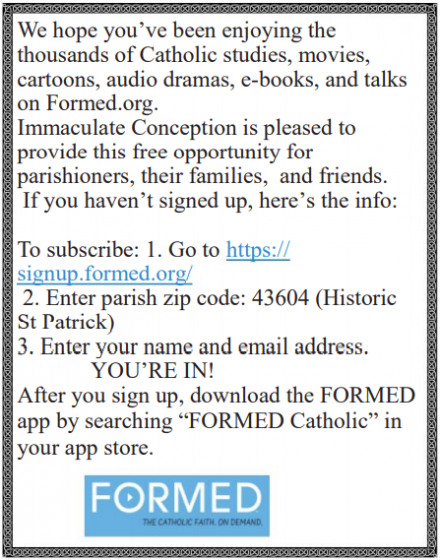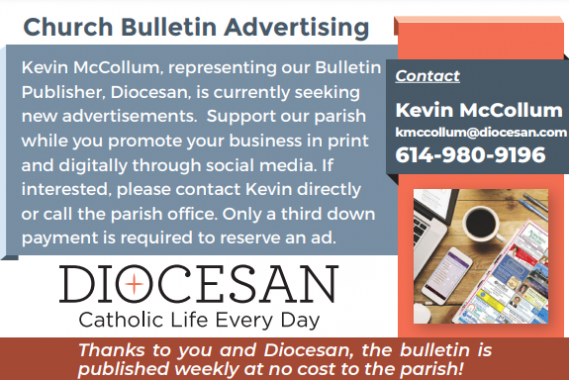 Outreach


Giving

To Donate, please click the image below.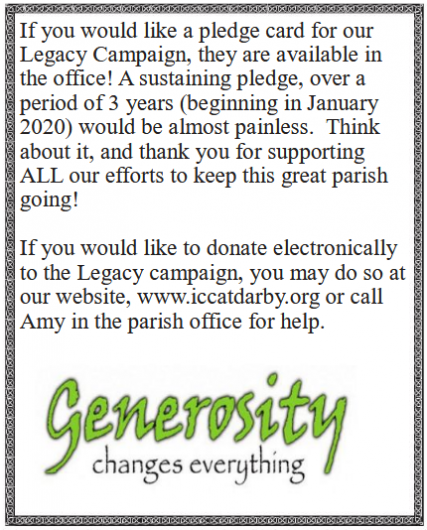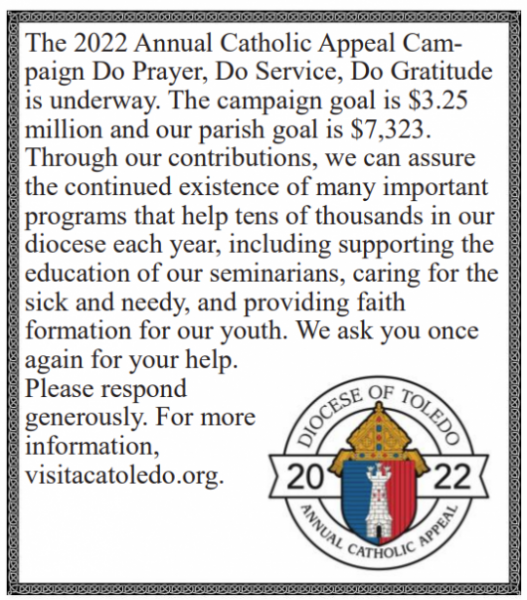 Diocesan Bulletin: